5 Senses
Most of us experience life through our five senses: smell, taste, sight, touch and hearing helping us to describe objects, places, people and feelings very effectively.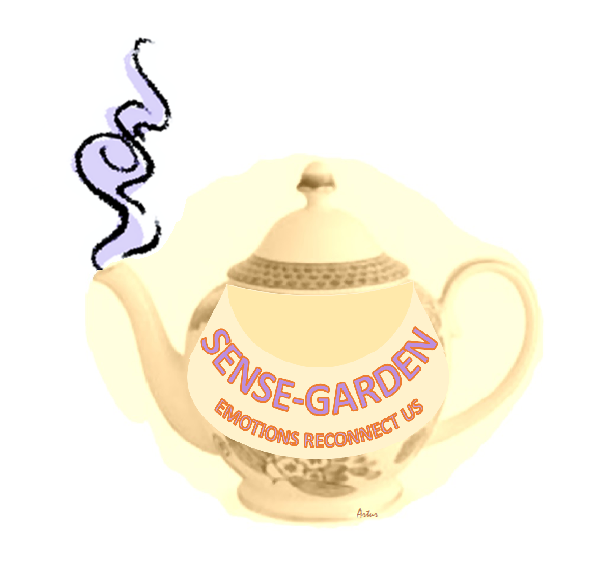 This kind of techniques will be used in the
SENSE-GARDEN
environment to give the person with dementia the opportunity to recreate and rediscover his life experience. This way we can trigger past memories and refresh them aiming to improve the communication with family, caregivers or medical personnel regardless of the phase of dementia they are in.